Check certificate validity here
Valuation Number
May I help you?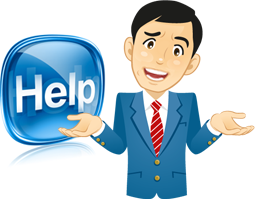 Go
Find us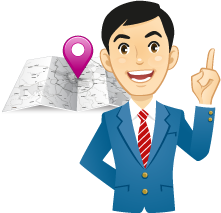 Find us
Authenticity
How to identify a genuine certificate
In order to guarantee the authenticity of the document, the Car Valuation Certificate is printed on special watermarked paper. This prevents scam or forgery and guarantees authenticity of the valuation. The unique number on the right bottom of the certificate can also be checked online. Please use the left box on this page.
The certificate has many security features:
Watermark
UV visible marking
Unique ID (Valuation Number)
Other security measures.
How long is the certificate valid?
The Car Valuation Certificate is valid for 30 days from date of issue.