Check certificate validity here
Valuation Number
May I help you?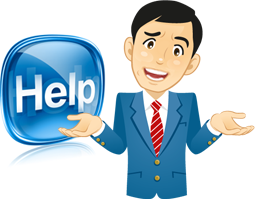 Go
Find us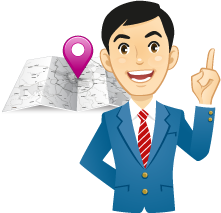 Find us
About Car Valuation Certificate
HOW TO ACQUIRE A CAR VALUATION CERTIFICATE

The Car Valuation Certificate can be acquired through the RTA Approved testing centers currently connected to the Car Valuation Certificate system. Click here to find the location details of a Testing Station near you.
Only 3 steps are needed to define the right value of the car: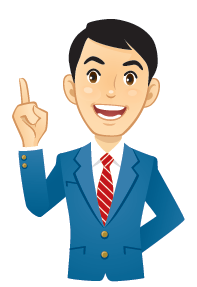 • STEP 1. TEST THE CAR!
To determine the condition of the car, you are advised to test the car.

Ask for a comprehensive test at the Check-In Counter of the Vehicle Testing station.

After 20 minutes you will receive a detailed vehicle test report.
• STEP 2. CAR VALUATION CERTIFICATE
Present the vehicle test report and registration card at the counter.

Request a Car Valuation Certificate.

Pay the fee for a Car Valuation Certificate

Receive the official certificate showing the retail value of the car.
• STEP 3. CLOSE THE DEAL
Whether you are buying, selling or financing a car; knowing the right value will offer you a good deal!